Website
CMS
Web sites can be hosted and managed on an online CMS. Once the technical side of creating templates in HTML and CSS has been completed, users can easily edit the content of a site online.
some sites that are hosted:
demiPOS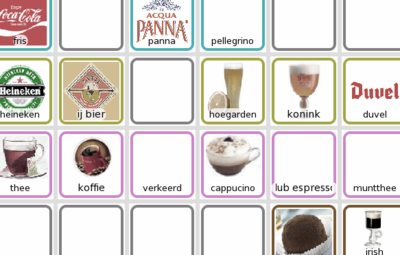 POS system for restaurants and bars.
client/server architecture
supports multiple screens
prints kitchen tickets on multiple kitchens
web interface module for reports
can record available stock
touch screen interface with optional product images
This system can be customized to fill specific requirements.
Rack based framework focused on building JSON REST web services.
Concentrates on making the basics very easy to write and fast to execute.
Fully extensible through RACK middleware and your own code